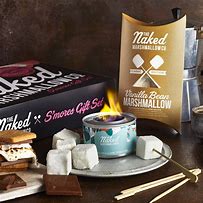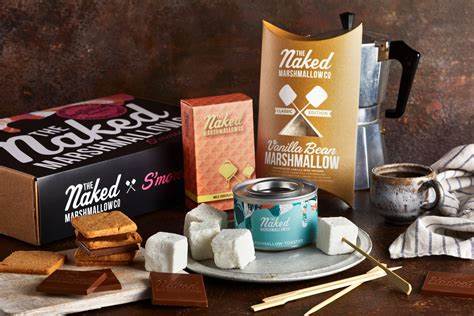 Dietary Information
Ingredients
Ingredients:
Vanilla Bean Sugar, Glucose Syrup, Water, Humectant: Vegetable Glycerine, Bovine Gelatine (Sulphites), Corn Flour, Icing Sugar, Vanilla Extract (1%), Salt.
Thins INGREDIENTS: Milk Chocolate (Sugar, Cocoa Butter, Whole Milk Powder, Cocoa Mass, Emulsifier: Soya Lecithin, Natural Vanilla Flavouring).
Contains: Min. Cocoa Solids: 34%, Min. Milk Solids: 22%.
Nutrition Facts
Nutritional Facts:
Nutritional Info Per 100g Per 25g
Energy kJ 1255 kJ
Energy kcal 300 kcal
Fat 0g
(of which saturates) 0g
Carbohydrates 73g
(of which sugars) 56g
Protein 2.1g
Salt 0.45g
Product Information
Serving Size: 25g (2 mallows). Due to the nature of this product, all values may vary.
Size Guide
Mini Pouch
Online Exclusive
250G
- £3.95
Personal Pouch
Online Exclusive
500G
- £6.95
Sharing Pouch
Online Exclusive
750G
- £9.95
Mega Pouch
Online Exclusive
1000g
- £11.95